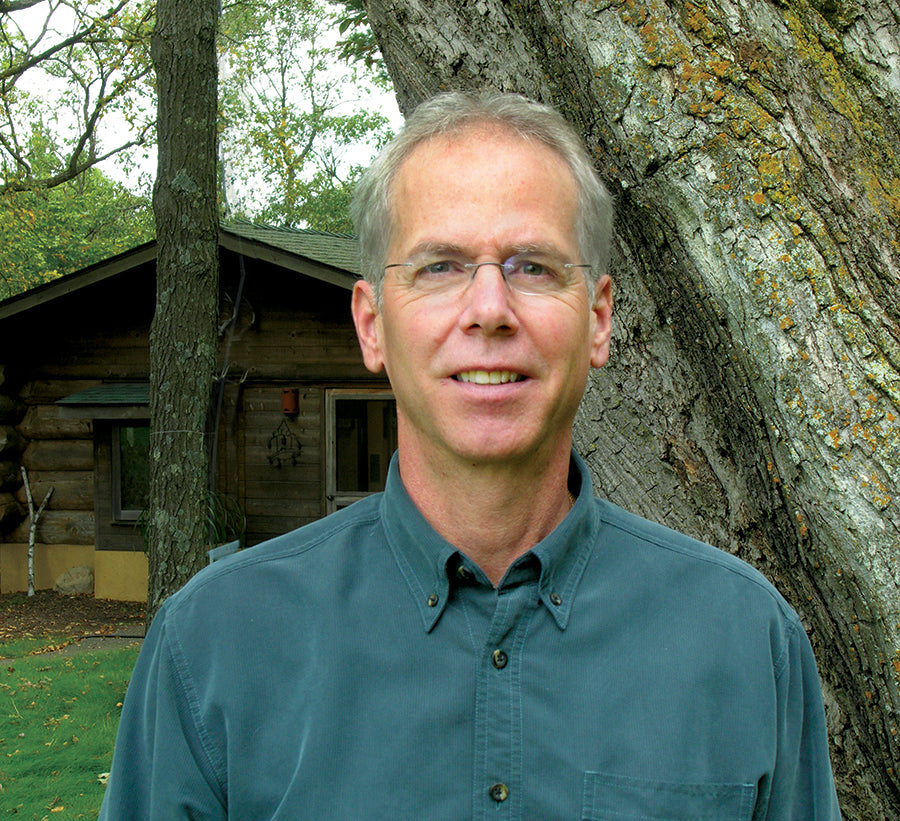 Hire Robert to Consult with You
I am available to help answer your questions about log home construction, exterior finish problems, and more.
I can answer your questions by email, Facetime, SMS, Zoom, phone. . .  your choice.

Here's how it works. You buy 1 hour ($125) on this page. I keep track of my time in 1/10th hour increments (6 minutes). Every time we talk or I give answers by email, I tell you how much time I used, and the total time so far.
If you don't use the full 60 minutes, I will refund the balance to you when you tell me you are done.
If you need more than 1 hour, then you buy another hour.
Give it a try. I am currently providing this service for several do-it-yourselfers.
(I am also a log home expert witness for lawsuits and mediations . . . . but this is NOT for those services.)

.
---
Share this Product